Transitional Living: Sydney's Story of Hope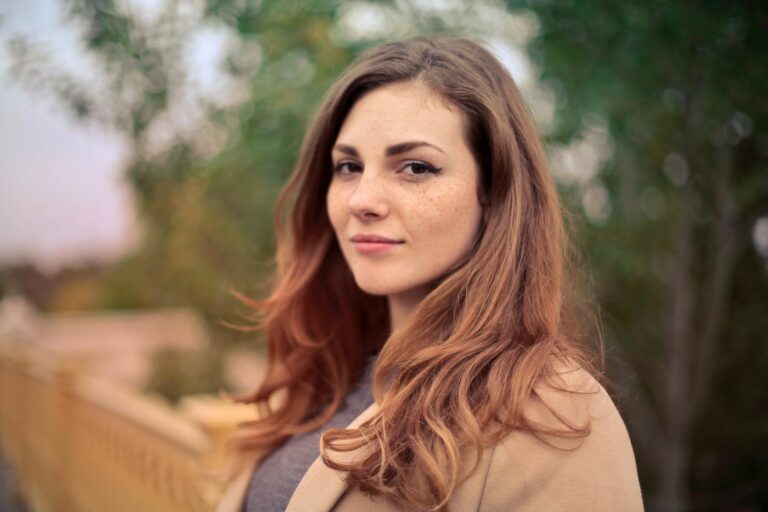 Meet Sydney.  
Guarded and fiercely independent, Sydney joined the Transitional Living program and became a full-time resident as a 17 year-old high school student. Around this time, she became pregnant with her son. In a new place, surrounded by adults who she did not yet fully trust, questions ran through her mind.  
How can I support my child? 
How will I finish school? 
What will staff say when I tell them? 
Overwhelmed and determined to drop out of school, she called Hannah, our Apartment Coordinator. Sharing the news, she was taken aback by the level of support she received. Coming over with her favorite coffee in tow, Hannah reassured her that they accepted her fully and promised to be with her no matter what decision she made.
During an interview with Sydney, she reflected back on this time, describing what it was like to realize that she had a solid support system in her corner:
"Even if I drop out, even if I'm pregnant, even if I have flaws that, I realized that they'd love me and help me through it. And it was just so embracing and so sweet. I just couldn't ask for a better team and support." 
From that moment, Sydney began to lean into the support that the Transitional Living program offered.
With help from staff, she transferred to OTC Middle College which better accommodated her needs as a new mom than traditional high school.  
Throughout her pregnancy and after the birth of her son, staff remained by her side, taking her to medical appointments, supporting her throughout her post-partum experience, and reminding her of her own worth and capabilities.  
In addition to raising her son and learning all about being a parent, Sydney also dove into learning important skills like how to pay her own bills, rent an apartment, build credit, and budget. And while the process felt stressful and scary at times, she knew that she wasn't alone. She had a support system and people who believed that she could accomplish anything she set her mind to. 
For Sydney, this was life changing.
Reflecting on her experiences in the Transitional Living program she says,
"having that support—you can't imagine having that support. It's just like the family you've always wanted and needed and they're there. And even though I'm out of the program now, they've told me 'Call me, text me. We're still here'. And I needed that reassurance so much. I just feel so much stronger and smarter. And I don't feel like I'm just afraid to jump into the world. I'm excited." 
While Sydney has officially graduated from the Transitional Living program, her story provides wisdom, encouragement, and hope to all of us at Good Samaritan—and I hope it does the same for you! She will do wonderful things and we are so proud of who she is and all she has accomplished.   
To learn more about the programs Good Samaritan offers, click here.