A Step Towards Independence: Good Samaritan's Apartments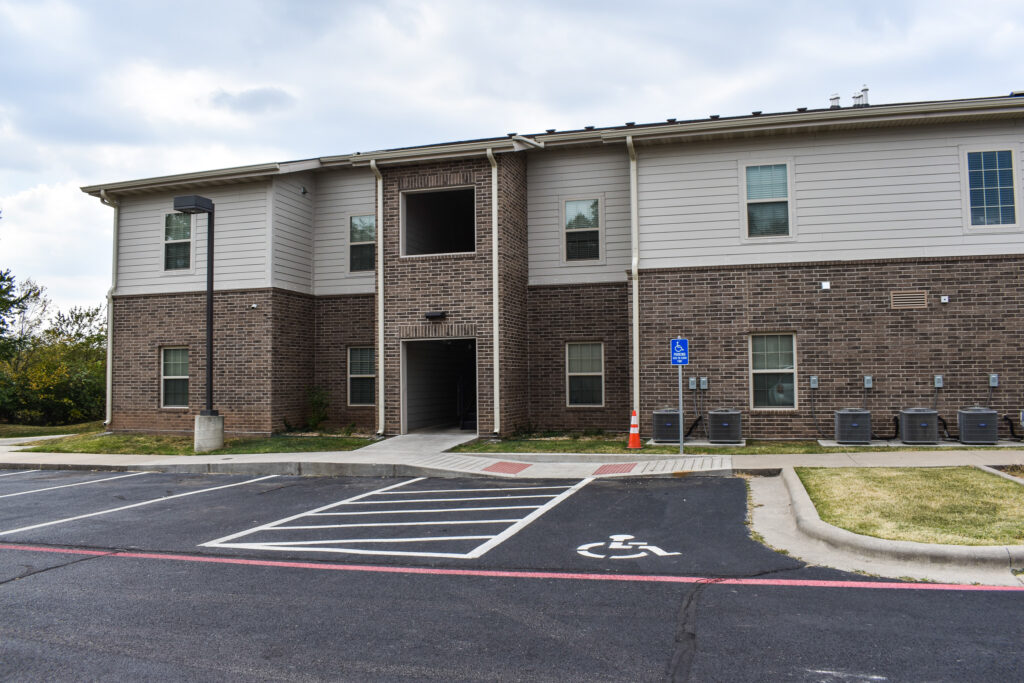 Did you know that Good Samaritan offers apartments to foster youth who are ready to live more independently?  
The youth in our Good Samaritan apartments are entering the next level of adulthood where they are beginning to explore higher education or full-time jobs. It is their first time in an unstructured environment where they are putting into practice independent living skills like meal planning, budgeting, time management, etc.  
For many of the youth, this is an incredibly exciting time in their life. However, it also comes with challenges.
Hannah, our Apartments Coordinator for our girls' apartment program, notes that while living on their own for the first time feels like a 'magical moment', it is a big change. The girls often come from a group living situation, so this will be their first experience in their own space. This will also often be their first time cooking meals for themselves, learning to budget, shopping for home necessities, etc. It is a huge step and requires some support. 
Hannah is a resource to the girls throughout this process. As their main point of contact, she helps them navigates the ins and outs of independent living. Recently, she took a girl shopping for new kitchenware for her apartment. When the girl felt bad for not recognizing all of the different kitchen tools, Hannah reassured her we were all 17 once and that learning takes time. The new information can be overwhelming at times, but Hannah makes it a priority to keep excursions like these lighthearted. 
Additionally, Good Samaritan's apartment program is one of the only housing options for young moms in the foster care system. This is a unique gap that Good Samaritan fills in the community. The apartments provide independent living to these young moms while also providing support as they navigate the early stages of parenthood. 
Success at Good Samaritan's apartments will look different for each youth as well.
Hannah notes that "success is any positive progress." She says, "the goal for each youth that I work with is to be happy and healthy, whatever their version of that is. If your version of happy and healthy is going back to live with a family or foster family or a roommate at 21, that's success. If a youth hopes to join the military and if we made progress towards that, then that's success. Sometimes it's as small as teaching [a youth] how to communicate—that's going to be a lifelong skill that they will utilize."  
Success at Good Samaritan's apartment program is not always measured with a list of tangible accomplishments. It is personal and growth oriented.  
And while the apartments are less structured than our group homes, youth still receive support from staff at Good Samaritan. Whether that's shopping for kitchen necessities, going on a college tour, or simply providing a listening ear, there is always support available to help them as they work towards their own version of success. 
The apartments are a huge milestone for our youth and often the final step towards true, independent living. And we are so proud of each youth who takes this important step in building resiliency!